NewTab
(Studio)

is a visual design studio based in Turin, Italy.
We focus on digital design, we like playing with both static and moving pixels and we partner with brands, artists and creative agencies. We aim to provide custom design solutions and communication consultancy to cool people and companies.
We like internet and we like memes.
Tommaso Boccheni
visual design + illustration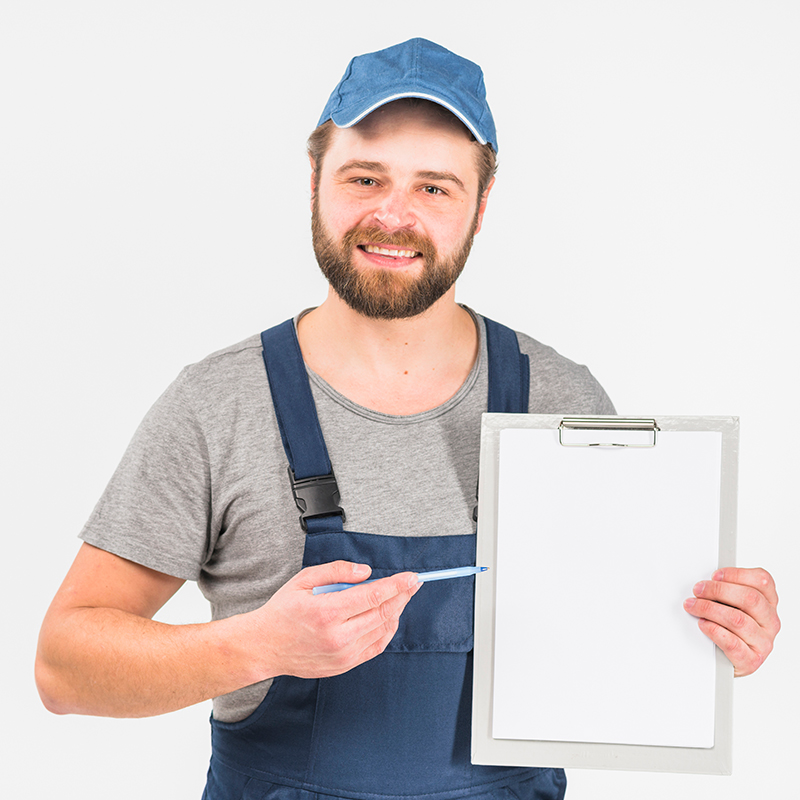 Gabriele Boggio
visual design + coding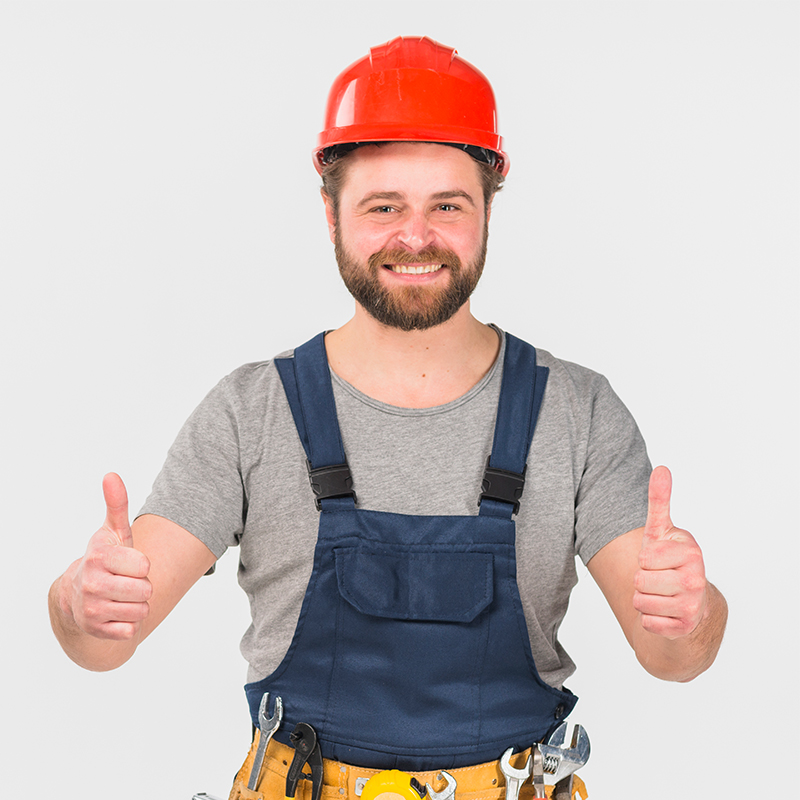 Carlo Candido Todesco
visual design + motion design
we do
identity — brand development, positioning, naming;
web — ui + ux design, front end development;
motion — motion graphic, short videos, animations;
advertising — posters, online + offline campaigns