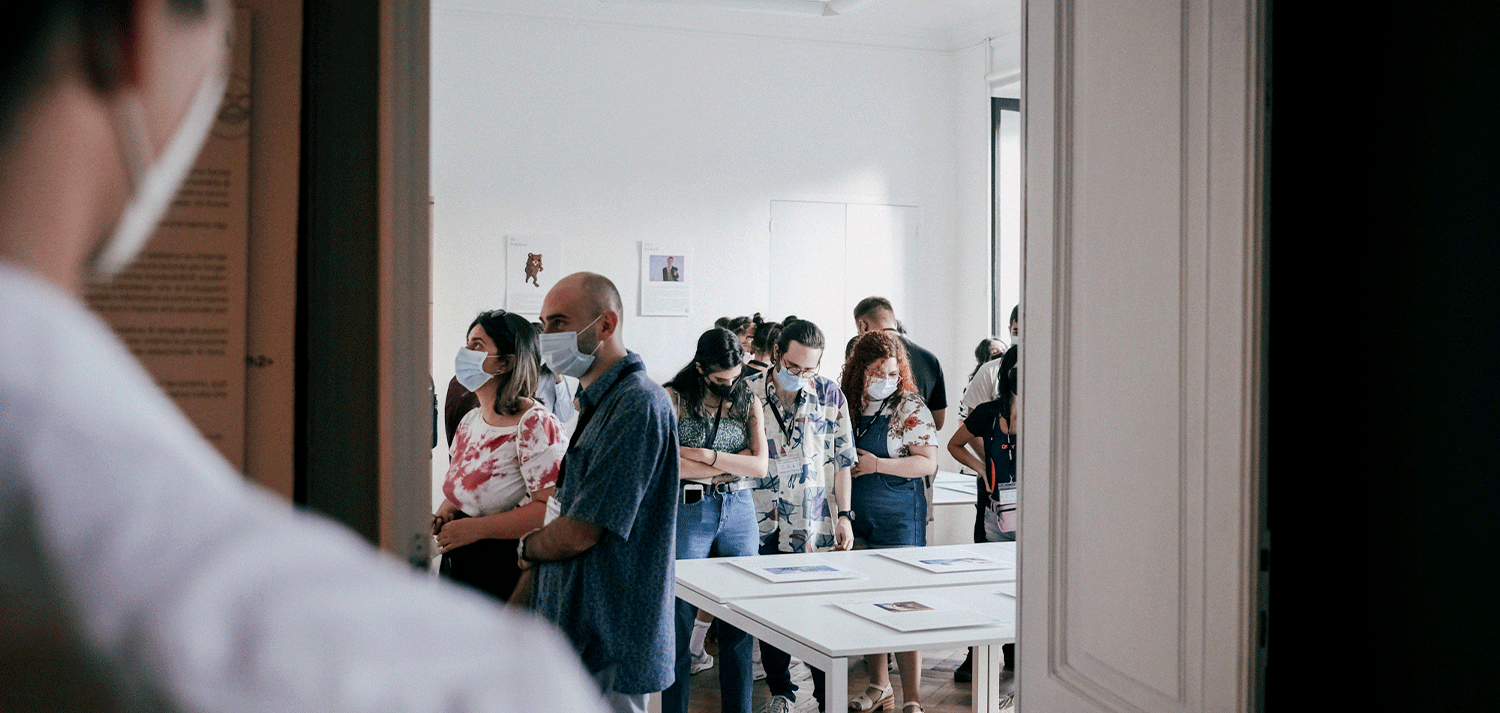 Allora praticamentw is a meme exhibition held in Turin by NewTab Studio. The first part of the exhibition investigates the 30 most meaningful meme templates of all time, selected and presented by Alessandro Lolli. Secondly NTS curated a poster selection by @times.new.yoman, exploring the boundaries between visual experimentation and memetic language.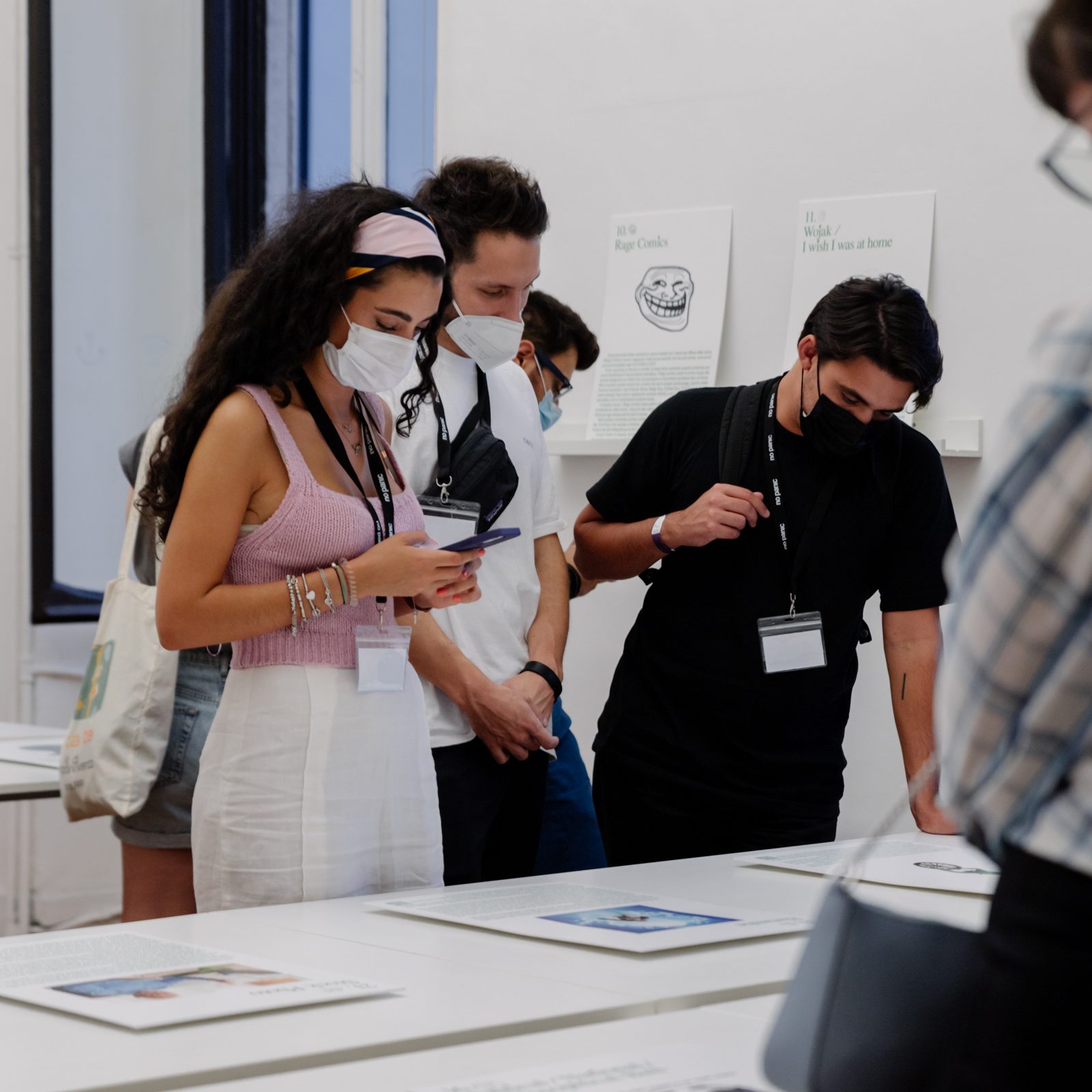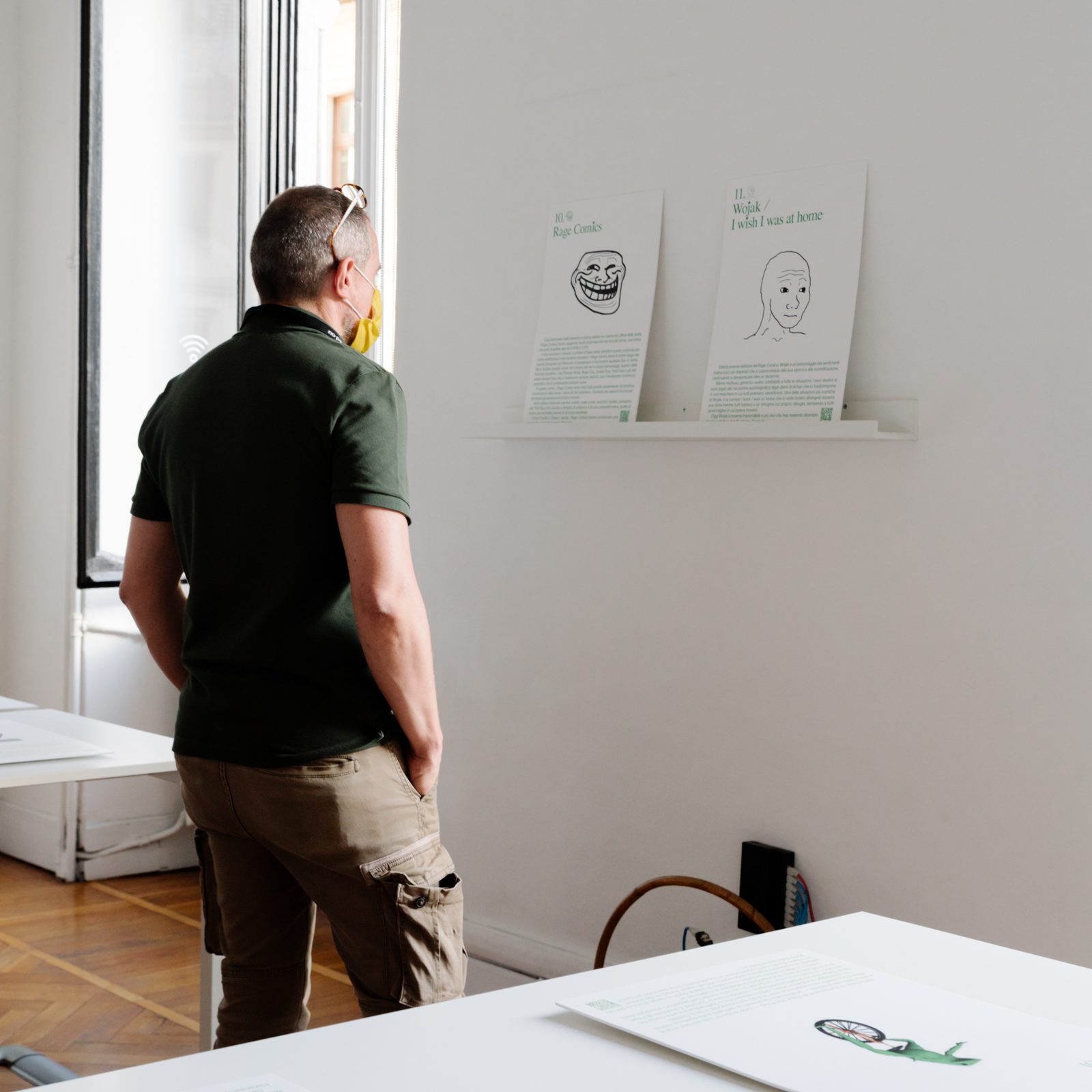 Alessandro Lolli (Rome, 1989) deals with philosophy, pop culture and new media, working with magazines like Il Tascabile, Not, Esquire Italia. Alessandro wrote La guerra dei meme (Effequ, 2017), followed by a new editions released in 2020.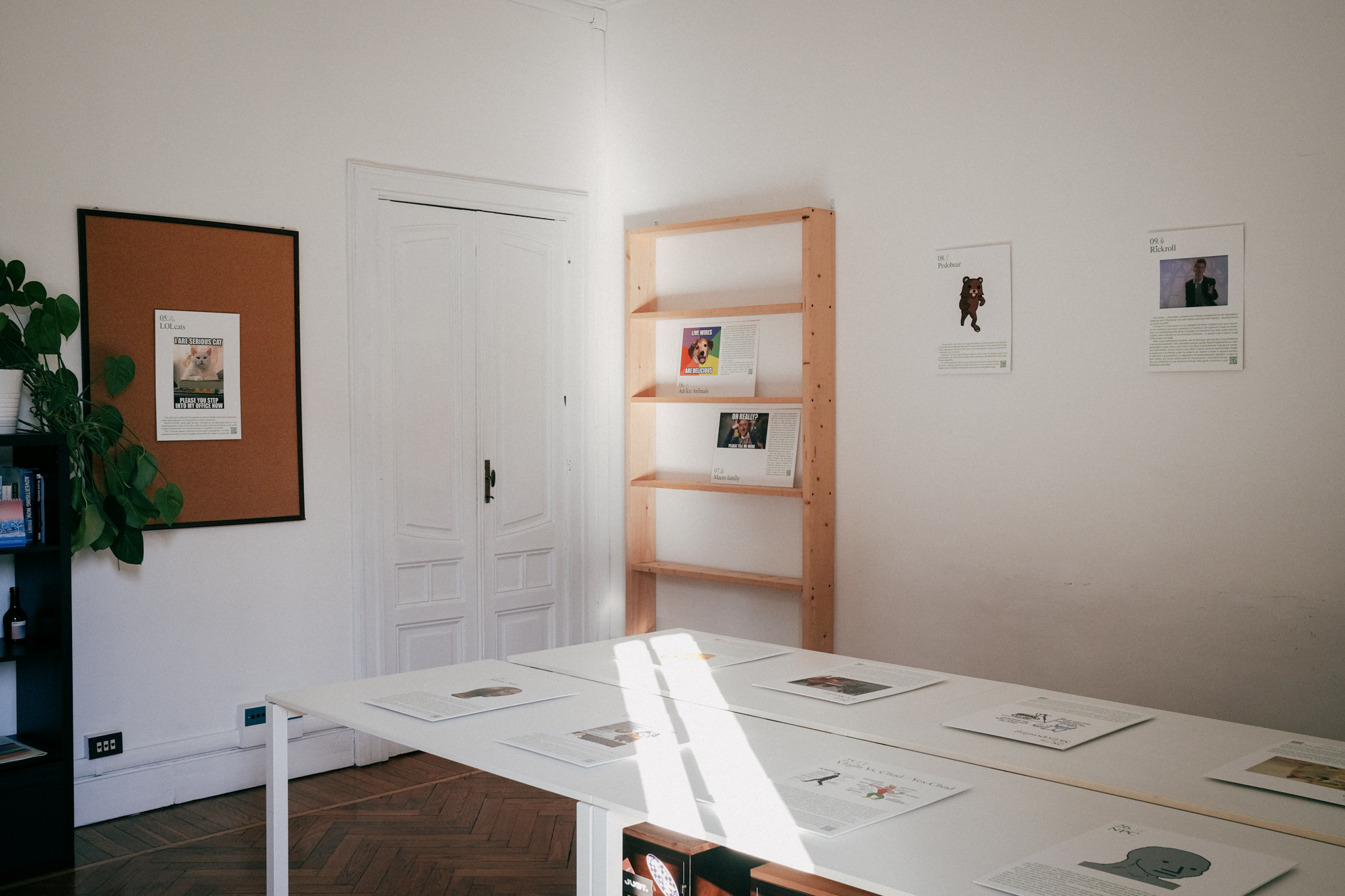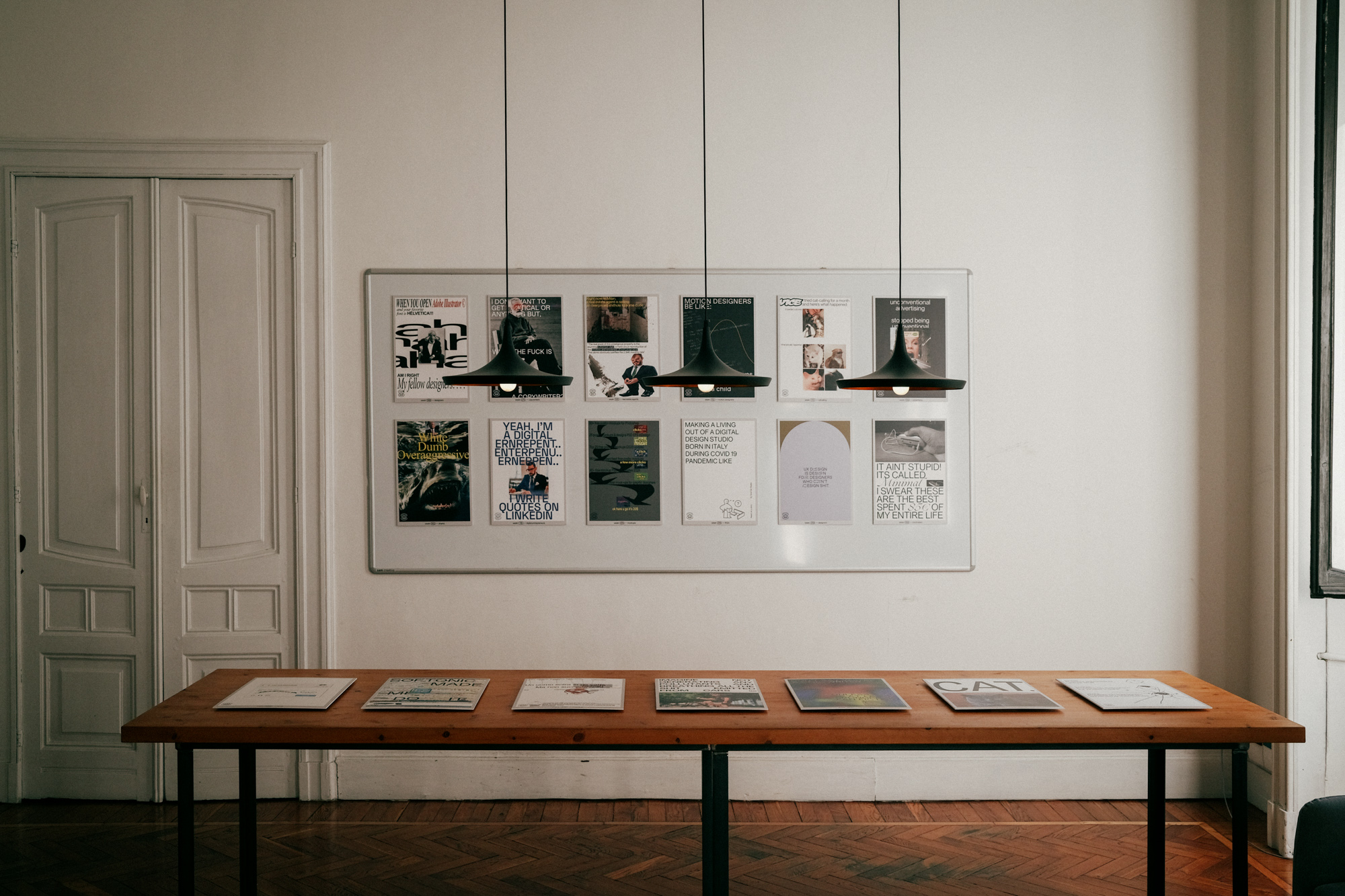 @times.new.yoman is a side project by NewTab Studio, born in 2019 and occurring weekly on instagram; the project aims to experiment the memetic practice, playing with its standard aesthetic and turning it into a visual design product. TNY creates memes that looks like posters and posters that look like memes.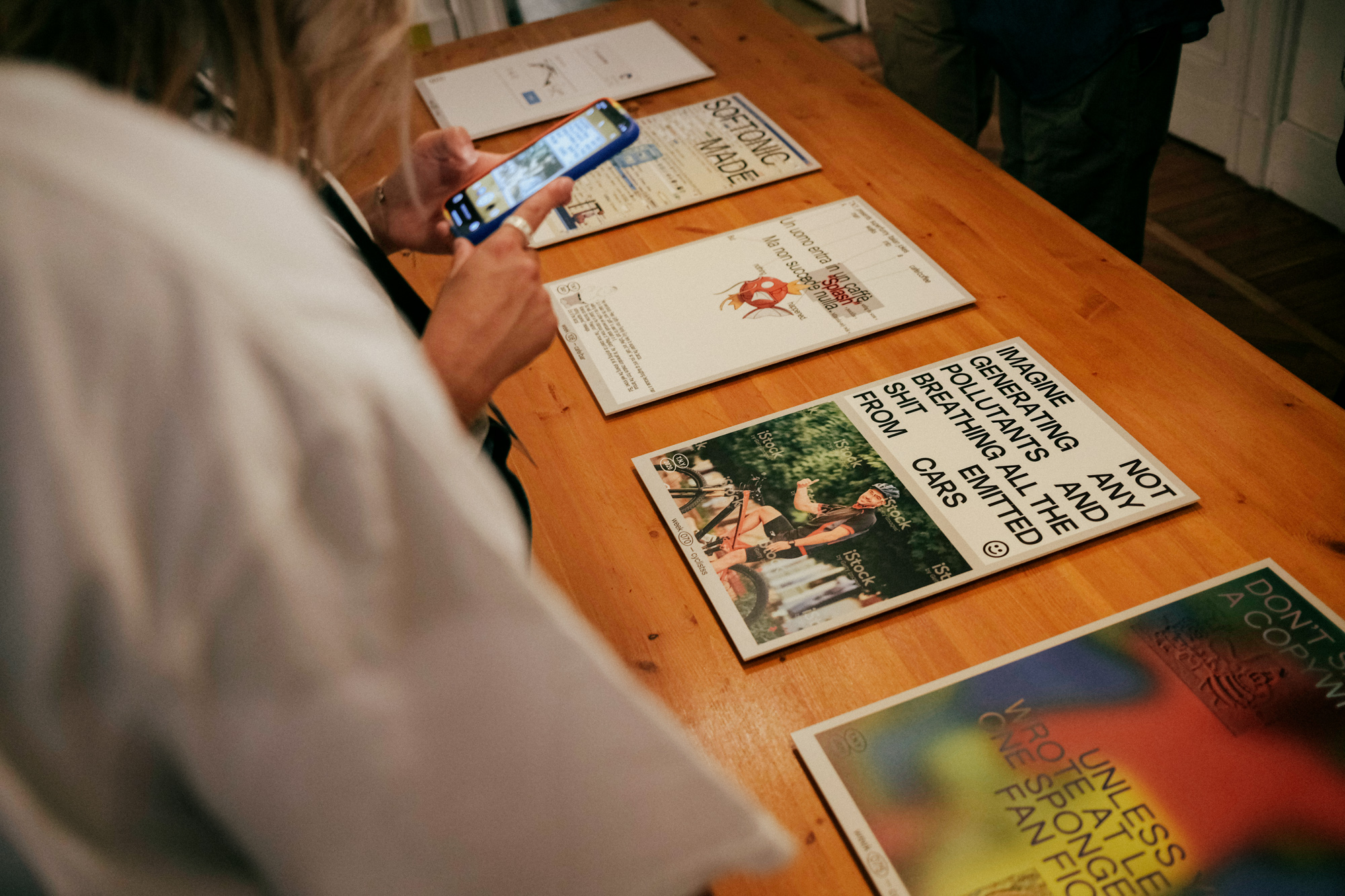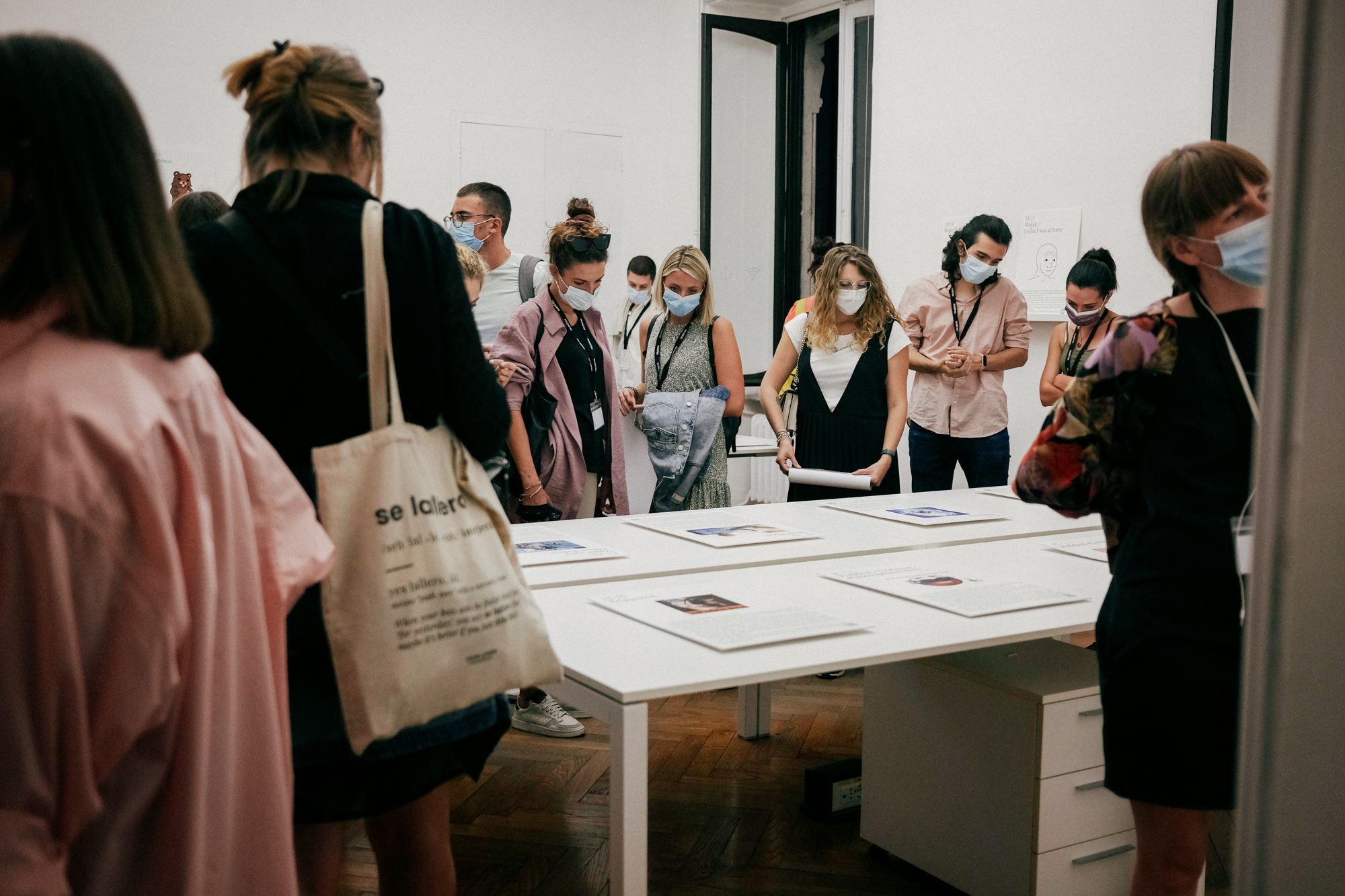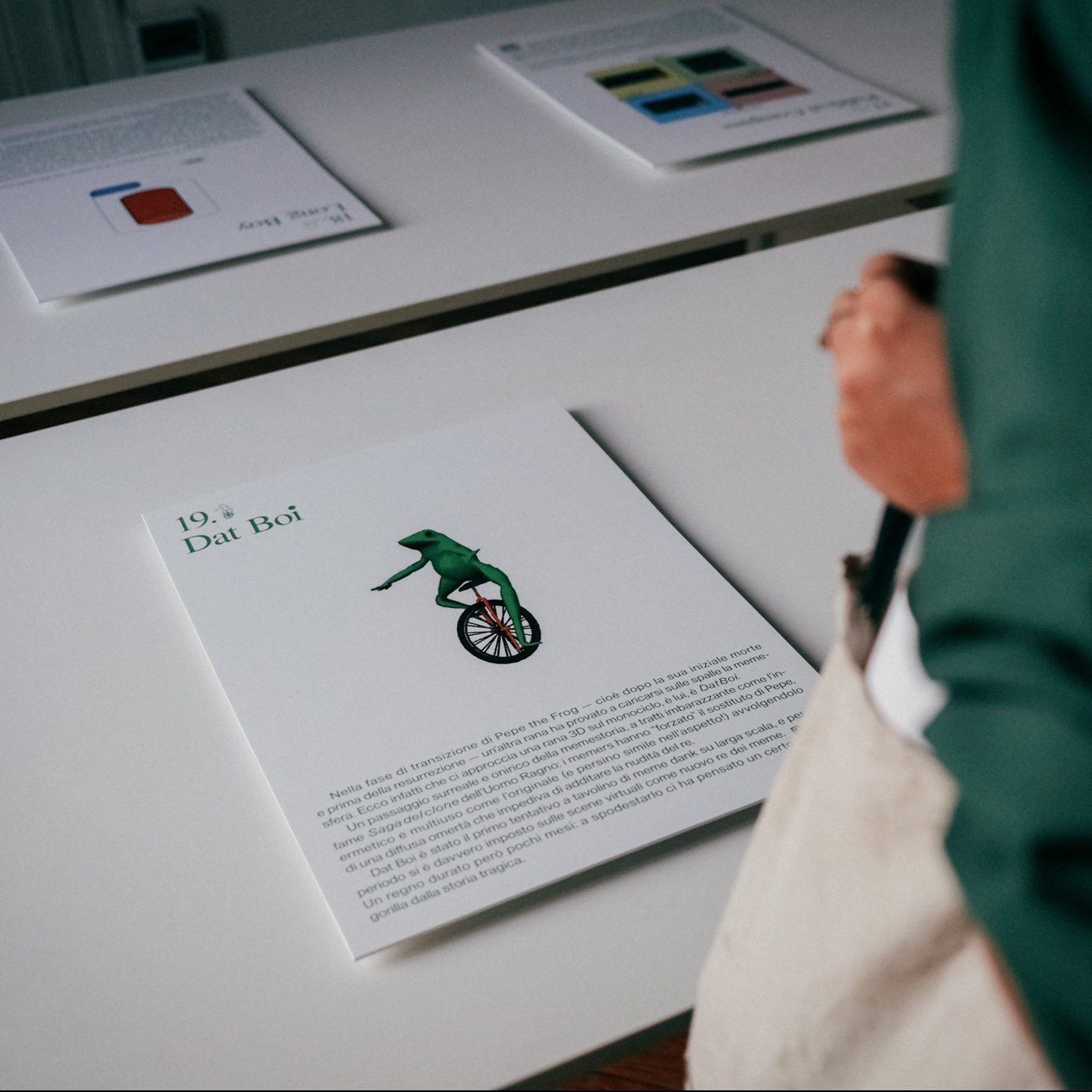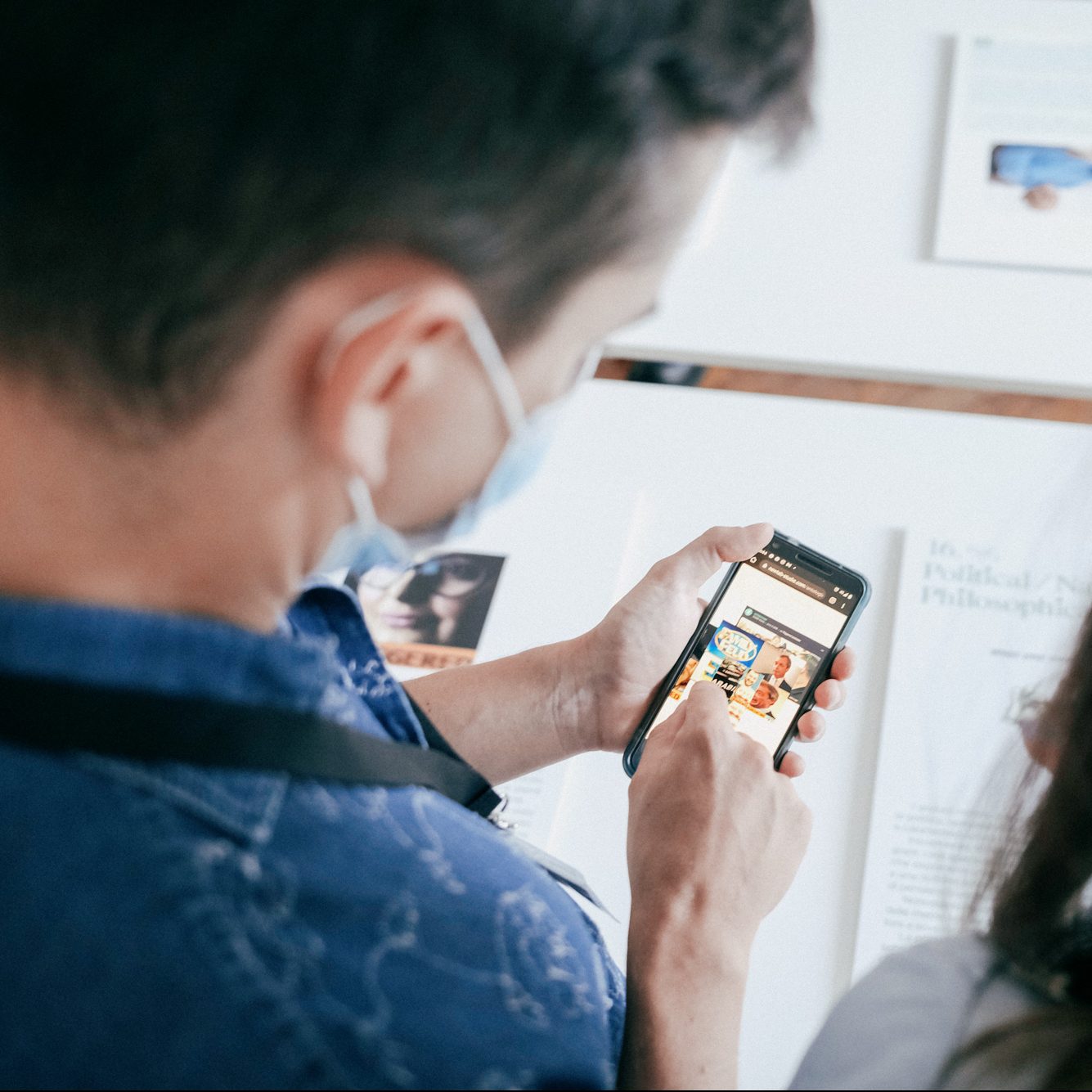 credits
Curation

NewTab Studio

Exhibition 1

Alessandro Lolli

Exhibition 2

@times.new.yoman

Location

No Panic Agency

Host

Graphic Days Torino