The Space that Makes Us Human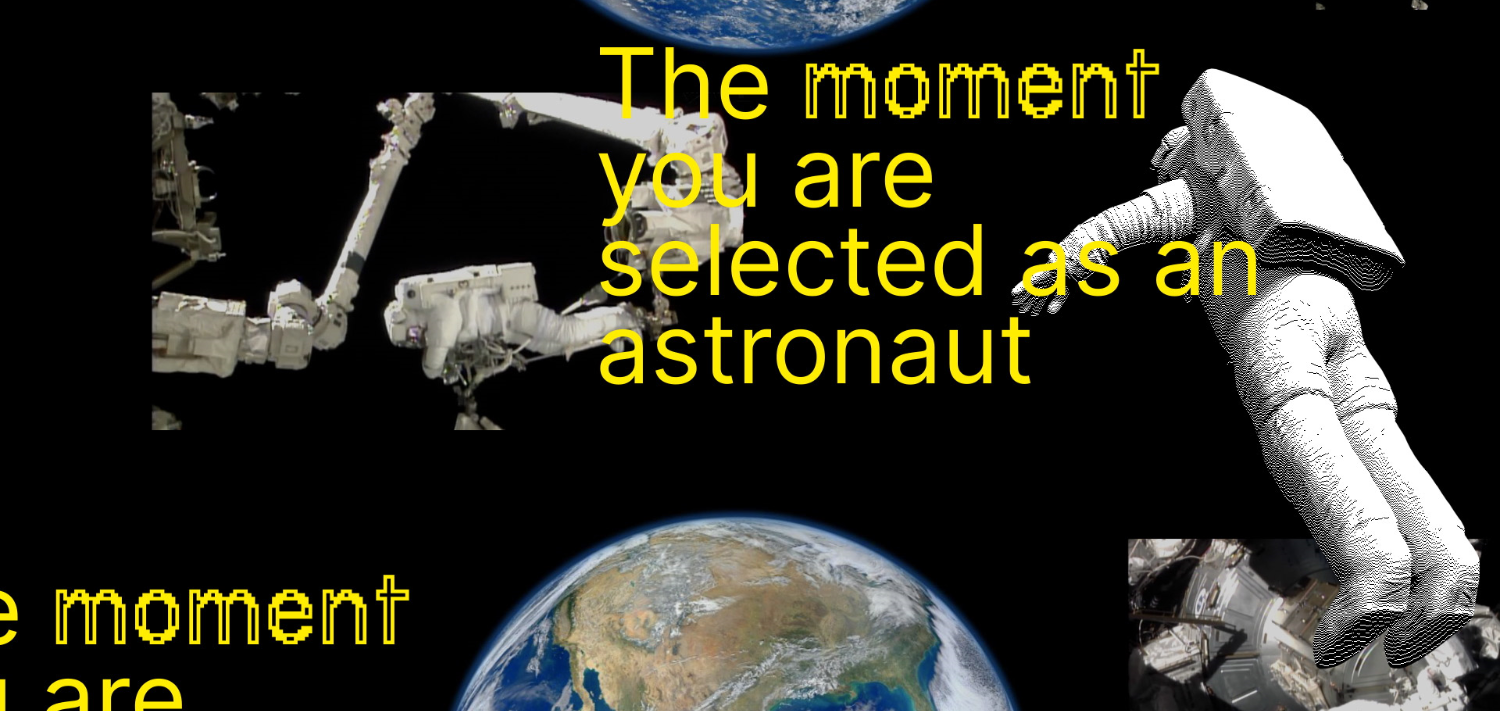 Karman Project is a non-profit group that fosters global conversations about space. We joined our forces with Amigo Total to create an experimental visual dialogue between science and the arts about the impact of space on humanity. We mixed mediums, smashed videos and created a digital collage starting from different sources, ranging from webcam and space footages to 3d models.
"The space that makes us human" is a film directed by Hélène Huby. We took several footages from technology, art, science and music leaders to create a trailer that makes you wish that you could keep up with your childhood dream to become an astronaut.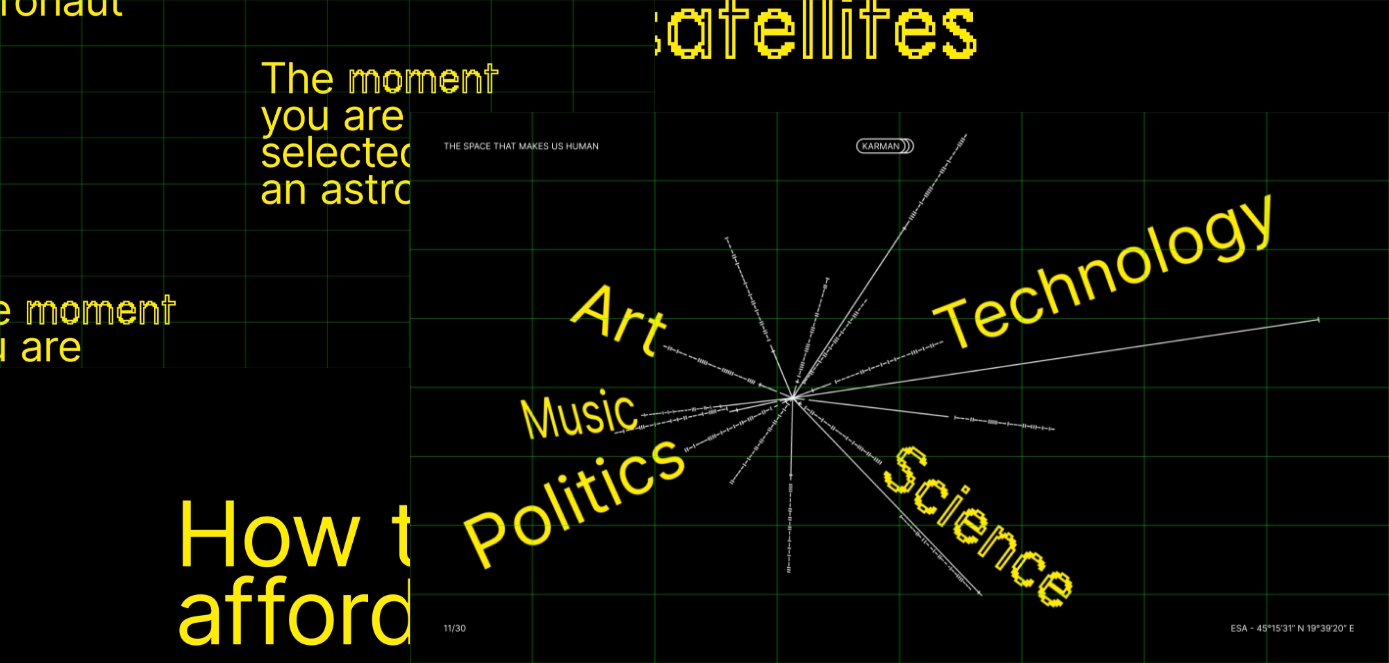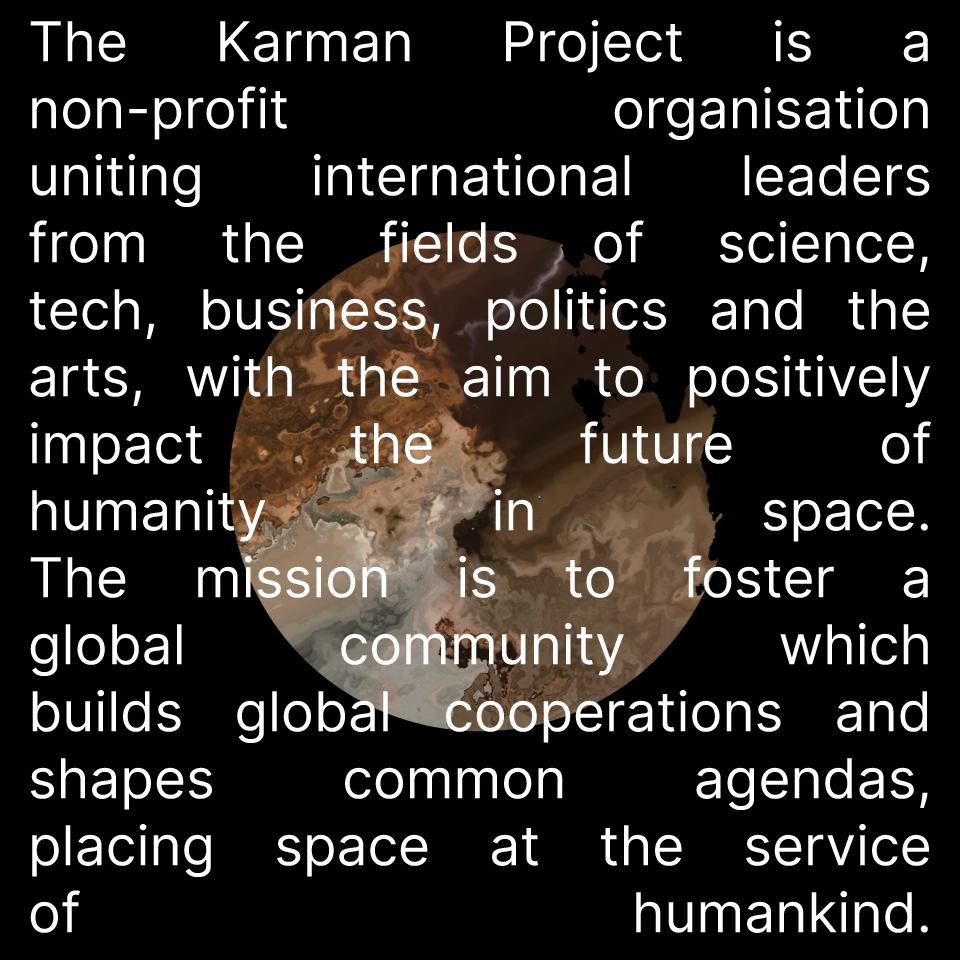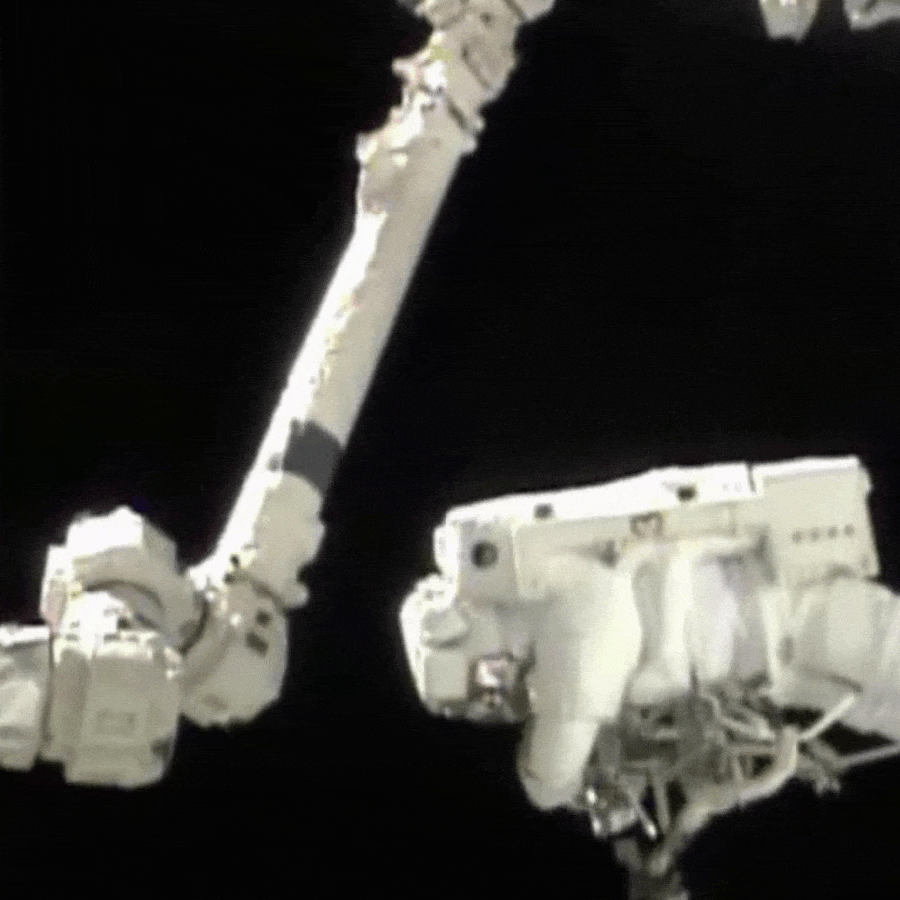 credits
agency

Impolite

direction

Amigo Total with the collaboration of NewTab Studio

director

Pol Solà

design

NewTab Studio + Pol Solà

animation

Pol Solà + NewTab Studio + Edu Altarriba

3D

Raul Peix

color

Ana Gale

music

Hiko Sound